OFF ROAD 4×4 DRIVER TRAINING
&
ON ROAD ADVANCED DRIVER TRAINING
Tailored driving courses designed to meet the specific challenges your business faces
Helping companies manage the risks associated with driving at work, whatever the terrain; in 4×4s, cars and vans.
Professional Driver Training Solutions
Tailored driving courses designed to meet the specific challenges your business faces regarding driver wellbeing and safety, all backed up by a robust satisfaction guarantee.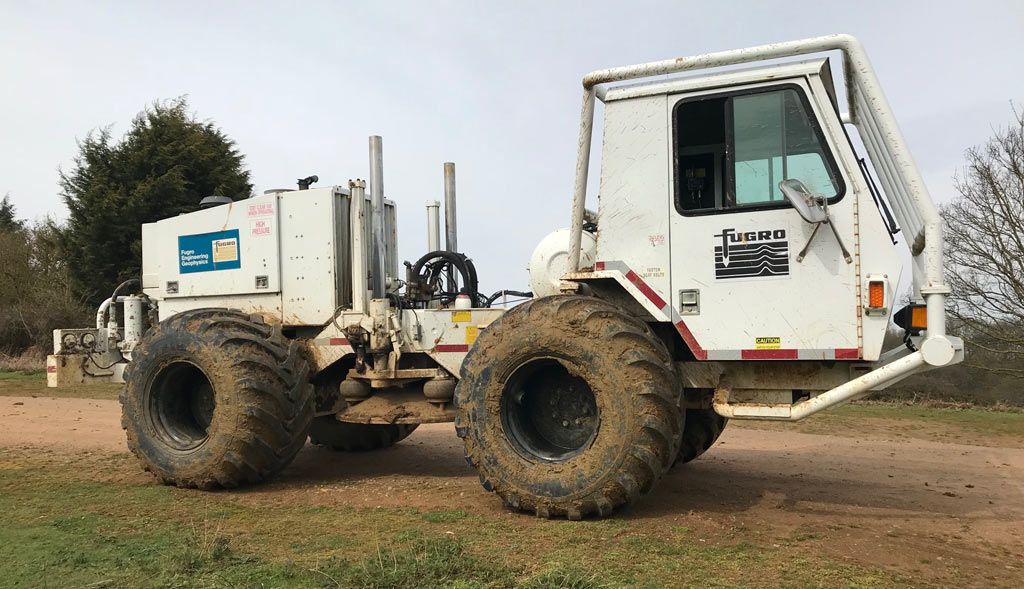 "Your completely bespoke training courses in our highly specialised Vibroseis buggy were well delivered, valuable and most enjoyable – thanks for your time and effort putting this excellent programme together."
"The tailor made training has provided invaluable skill sets to all our drivers, along with being highly motivational. We have no hesitation in thoroughly recommending All Road Training to any company."
HR Owen plc
(client since 2008)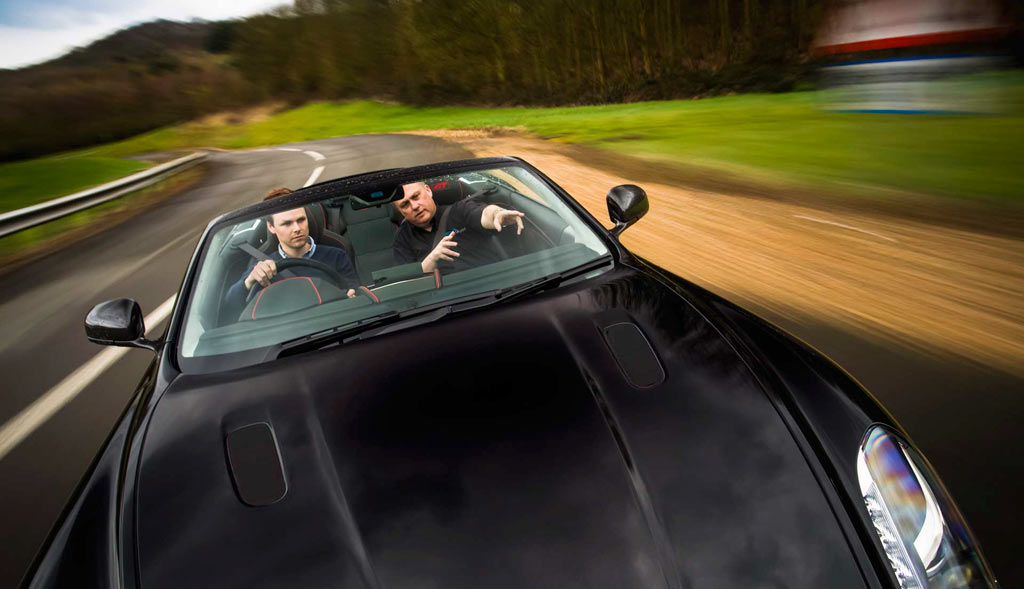 Our training style is patient, engaging, motivational and always tailored to meet your objectives, plus to the existing ability of each driver.
Working with all manner of companies throughout the UK and abroad since 2008,
All Road Training
helps manage the safety of driver fleets ranging in size from
less than 10 to over 3,000.