Unrivalled off road driving facilities covering 100 acres, providing everything from gentle, graded tracks through to severe terrain designed to truly test both driver and vehicle. 
Normally closed to the public, this is where many vehicle manufacturers develop new models.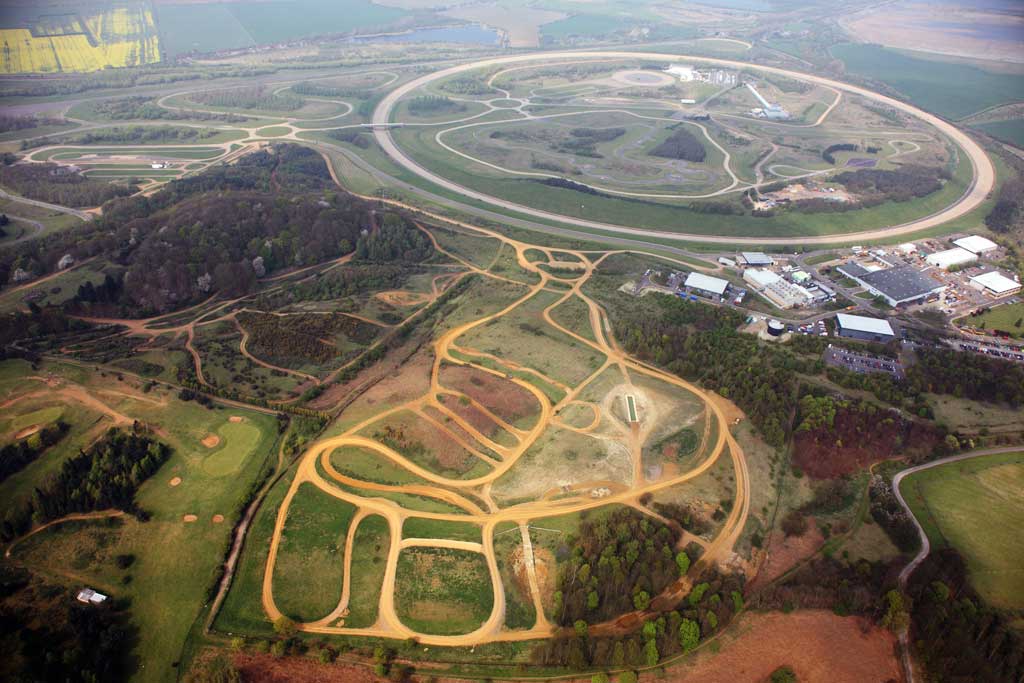 No other venue in the UK offers such a wide scope of off road driving terrain, making Millbrook ideal for truly meaningful driver training. 
Features of the Cross Country and Off Road acreage include a diverse mix of natural and
man-made
challenges, including: