Working with all manner of companies throughout the UK and abroad since 2008, All Road Training helps manage the safety of driver fleets ranging in size from less than 10 to over 3,000, providing:
4×4 Off Road Driver Training to any level of severity, from moving around construction project sites to global expeditions; including Lantra qualification courses.
Advanced Driver Training to raise on-road awareness, concentration, anticipation and planning for greatly enhanced safety and efficiency in at-work drivers.
Skid Control & Winter Skills Driver Training, helping drivers stay safe in challenging conditions such as torrential rain, snow, ice and freezing fog.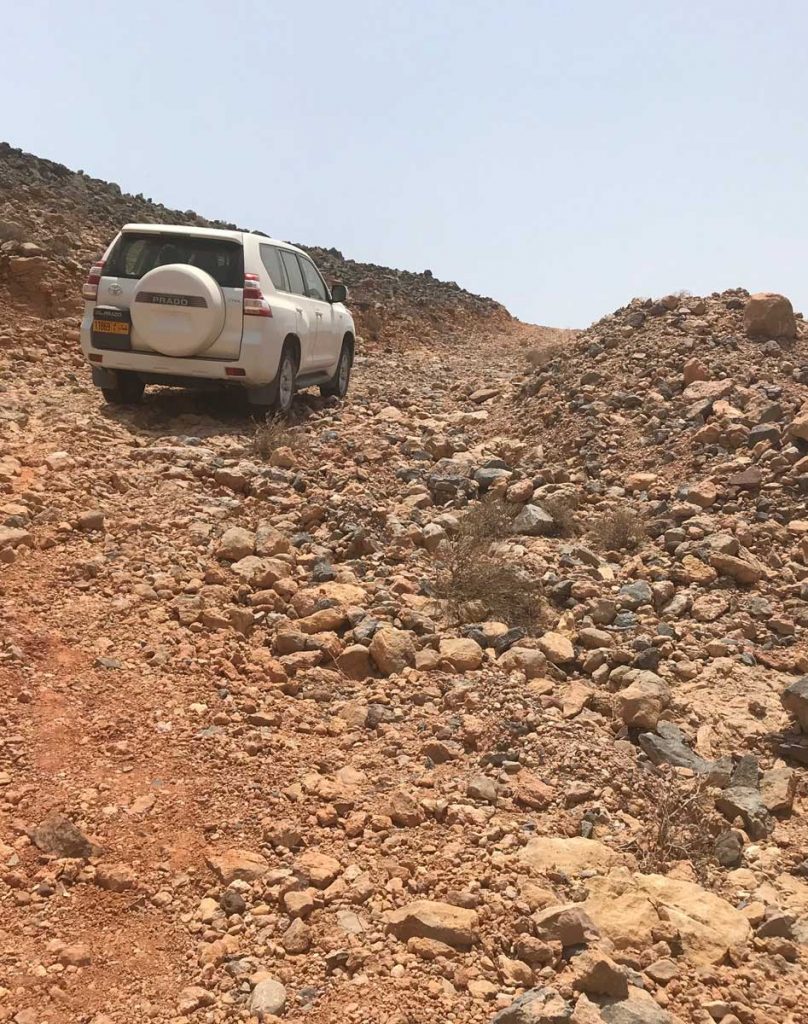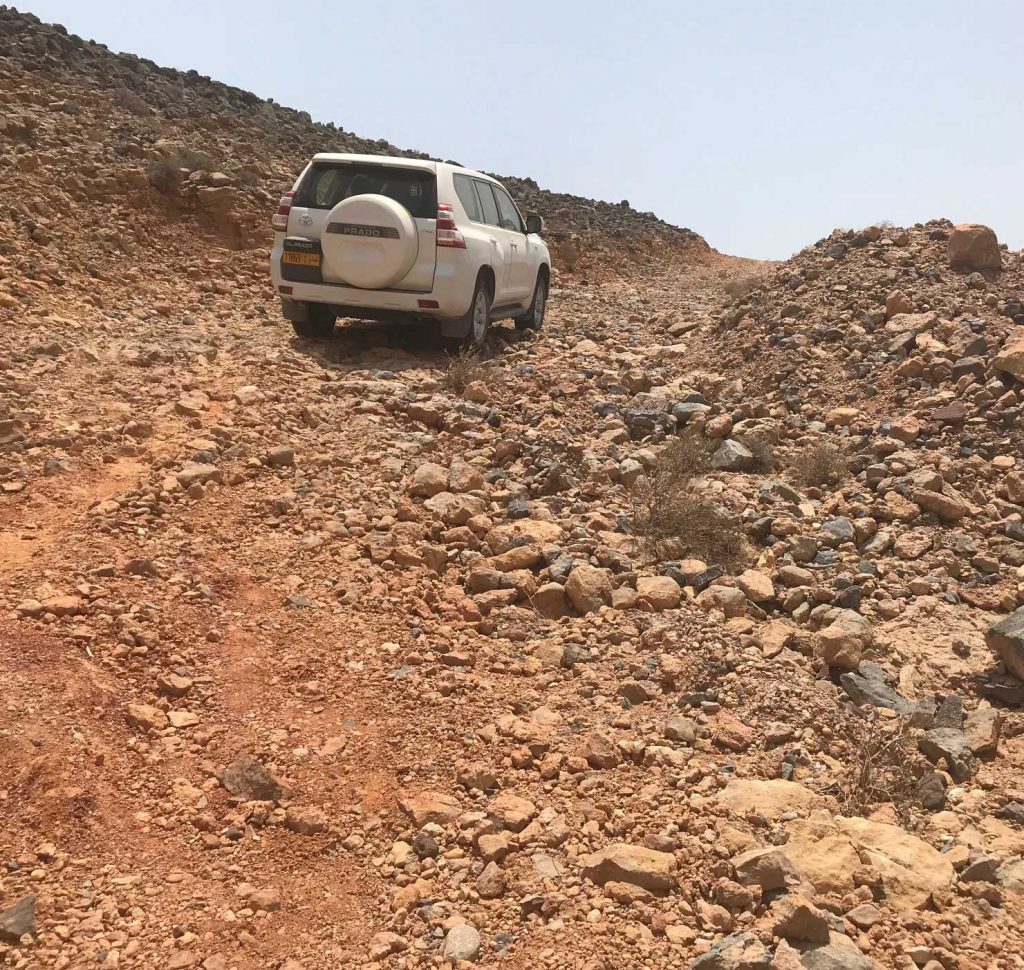 As an accredited Lantra 4×4 Training Provider, we supply off-road driver training to HSE-recommended, nationally recognised standards both in the UK and abroad; such as the Middle East. Our off road instructors are fully qualified in the eyes of the law, i.e. not only through Lantra but also the DVSA, being top-grade Approved Driving Instructors (ADIs). These pre-requisite qualifications are backed up with 20 years' experience providing off road training. Our senior trainer has full UK government security clearance, enabling us to provide training in sensitive locations.
Our on-road trainers are all expert ADIs with additional diplomas in Advanced Driving Instruction, are on the DVSA Fleet Register and have a minimum 10 years' experience dedicated to providing advanced driver instruction. Each and every one is amongst the very best in the industry, chosen as much for their character and ability to inspire behavioural change as they are for their specialist knowledge and ability.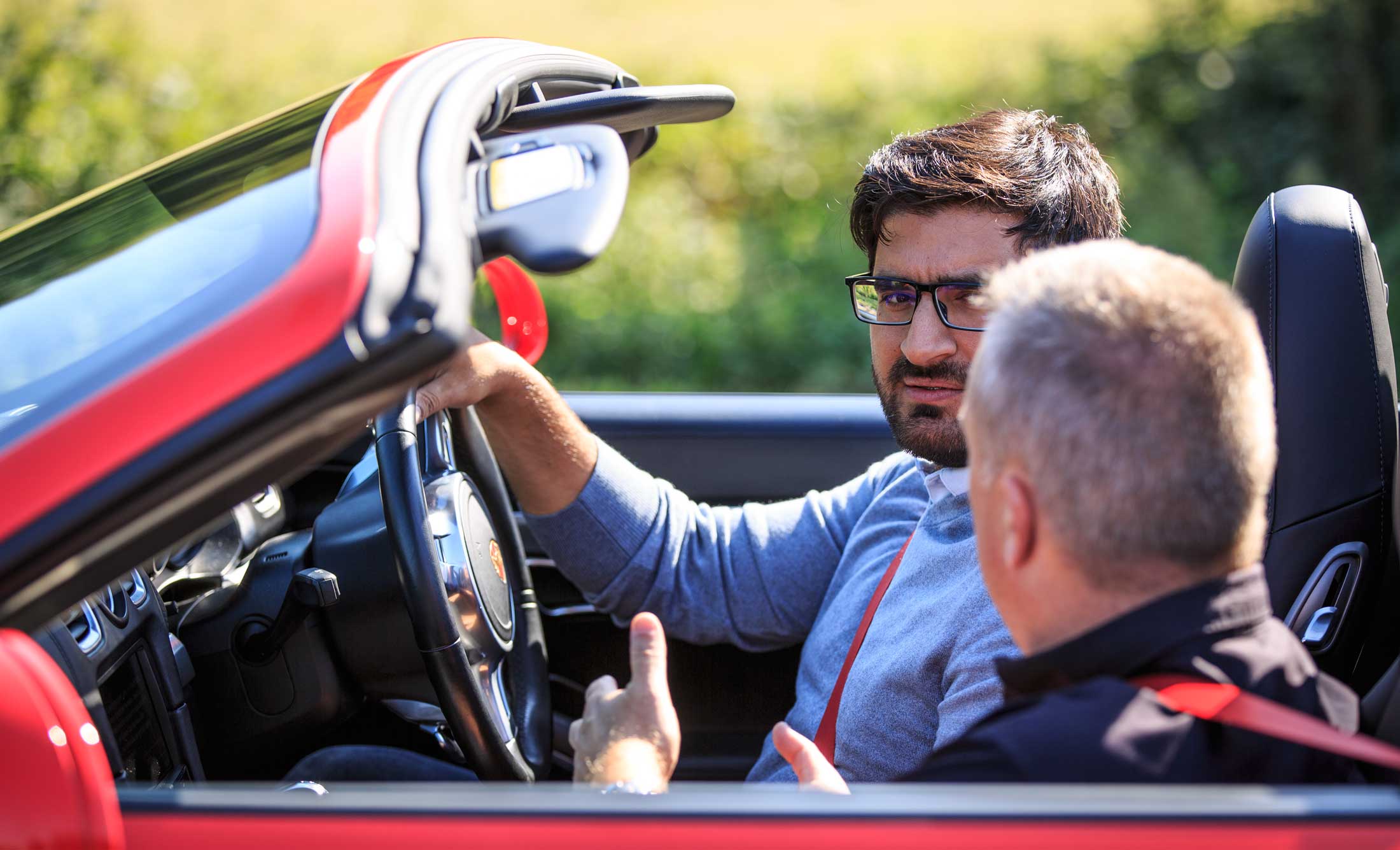 Our key principle is to provide driver training that is truly effective and provides your drivers with practical skills and knowledge that last, plus a compelling rationale to apply them; and that means our training has to be engaging, motivational and enjoyable. Easy enough to claim, yet we back this up with a full satisfaction guarantee, so that you can choose All Road Training with complete confidence.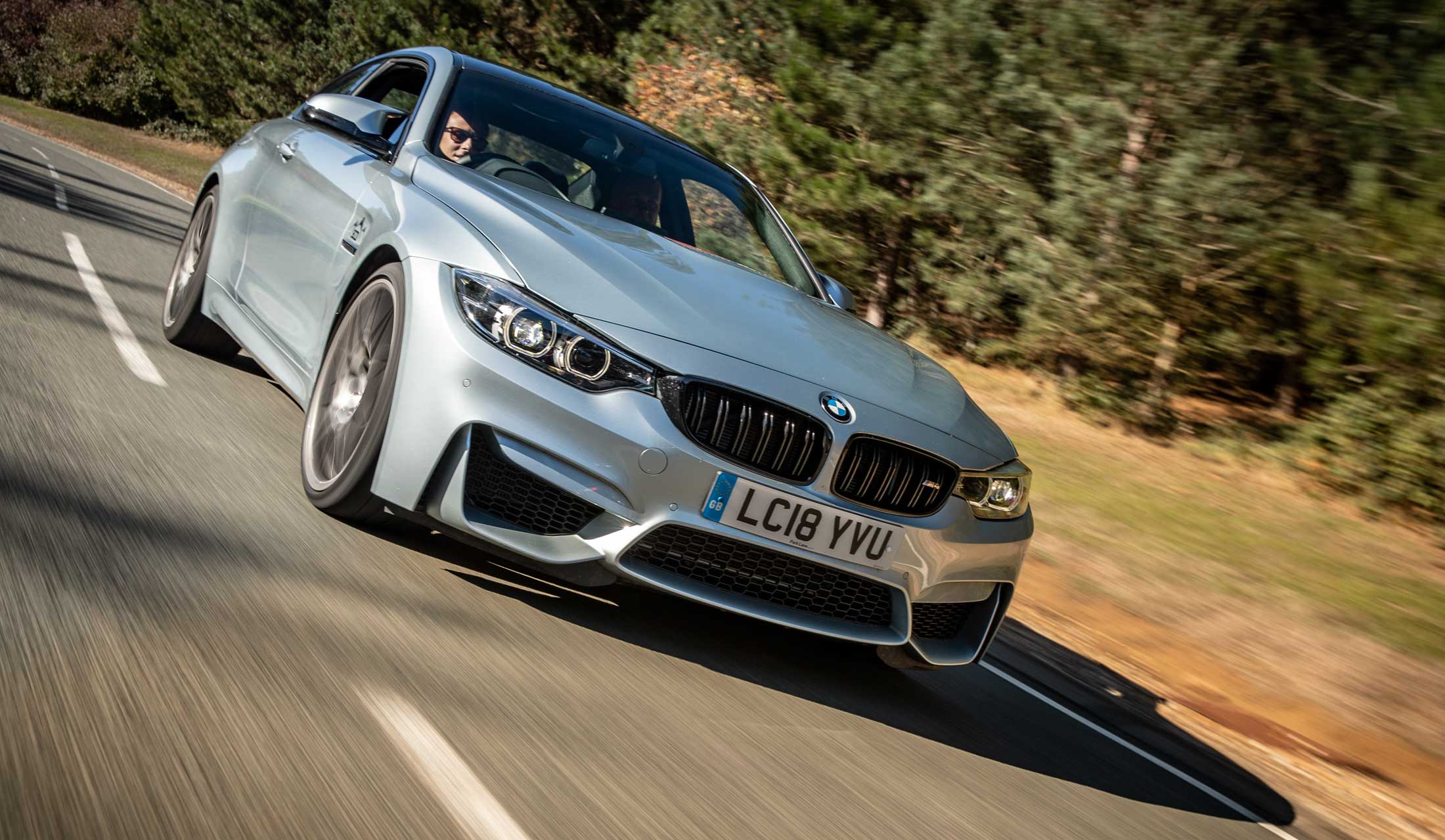 Why Choose All Road Training?
Ours is a tailored service; providing training designed to meet your particular objectives and requirements, and those of your individual drivers.
Our trainers' knowledge, expertise and passion make our courses highly enjoyable and memorable for optimal long-term benefit and value.
All training is backed up by our robust satisfaction guarantee, meaning that if you are dissatisfied with our training, we will refund you. Simple.
Over the last decade, across all clients, participating driver satisfaction in the quality and relevance of our training stands at 95%*.
* To gain accurate and open feedback, driver satisfaction is requested by email several days after training, not by largely meaningless 'happy sheets' on the day.